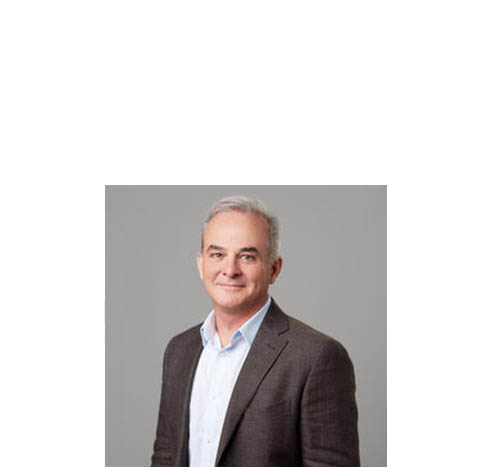 Leigh Monti

Executive Director
Leigh has held senior roles in customer centric businesses with his focus on overarching strategic development and organisational re-structure to maximise overall business outcomes. With a keen interest and deep understanding of digital communications and technologies, Leigh is passionate about driving bold initiatives from 'no-way' to 'yes-way' results in a consultative, collaborative and action based manner.  
Leigh commenced his career managing large sales teams in high profile media organisations before establishing a successful digital media business that was sold to a multi-media group headquartered in Australia.
With extensive experience at executive and Board level, Leigh is no slouch when it comes to taking business to the next level.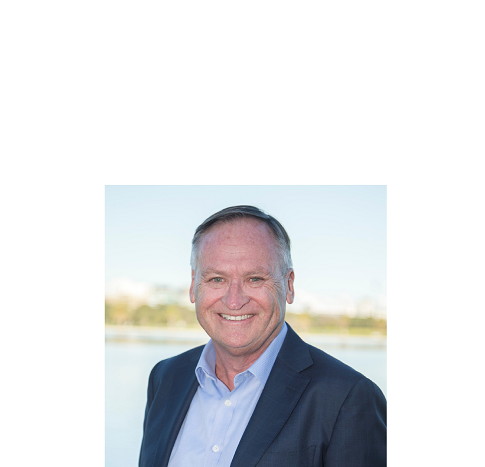 John Neal

Partner
John's career spans 35 years and has seen him in leadership roles in multinational communication companies. His notable ability lies in driving businesses forward to generate strong returns and create competitive edge.
In 2001 he founded media agency Carat in Melbourne as a joint venture with UK based Aegis Plc. The business quickly grew to $150million in capitalized billings , and was bought by Aegis 100% in 2005. Prior to this John had senior roles and served on the boards of global agency groups within Omnicom and WPP. He co founded M&TGP in 2005 to offer clients a more commercial approach to growth than that provided under the traditional agency model which he saw as lacking business acumen.
In 2015 he co founded a Fintech start up in Singapore which is providing a SaaS solution within the Investor Relations space.
John's role at M&T Growth Partners is to help create differentiated go to market strategies and propositions for clients undertaking the Growth Portfolio process.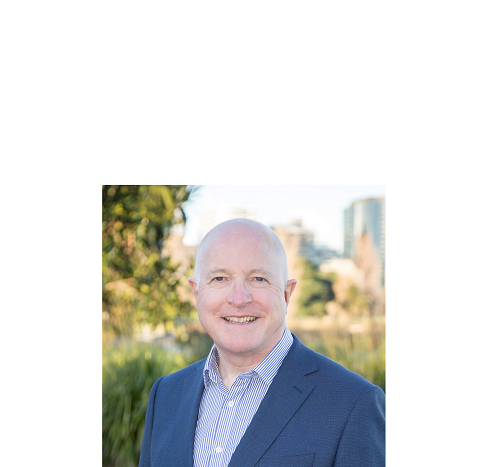 Tim Stanford

Partner
Tim co-founded M&T GP in 2005 believing that data was under utilized as a tool when developing growth strategies. He saw data insights as a key to understanding how to unlock growth, long before the term "Big Data" became fashionable.
Prior to this he spent 17 years internationally with Cadbury Schweppes across Europe, Asia and Australia. In his time running Marketing for Cadbury, ANZ he generated sales growth of $200 million, up from $1.3 billion. Tim is a very practical, outcome focussed marketeer. He has achieved this growth with a systematic "back to basics" approach, to customer, consumer centric insights and innovations. Tim's expertise lies in commercial marketing and operations. He has a unique ability to turn data into commercial advantage for M&T GP clients and prides himself on his pragmatism in delivering timely solutions.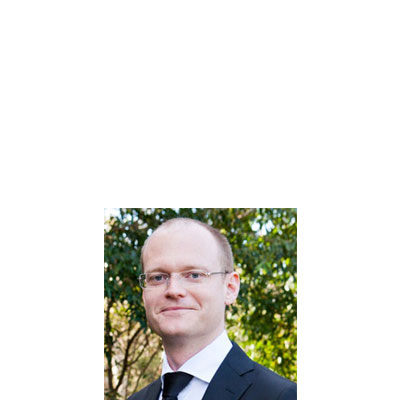 Aaron Zamykal

Board advisor
Aaron has a strong background in a variety of industries including financial, technology, investment, human resources, aged care, health and education. Drawing from his experience, together with his passion for business innovation, Aaron currently owns an investment company and holds Directorships with businesses across hospitality, professional services, fresh food and a not-for-profit.
Aaron challenges the thinking in many of the businesses that he is involved with. He has a   broad appetite for knowledge and a thirst for learning. Aaron also has significant experience doing business in China and a deep understanding of Chinese culture.
Aaron embraced Big Data at a very early stage as the numbers create a refreshing transparency and new lens to address opportunities. He believes integrity is everything and encompasses his core values of confidence, respect and inclusiveness. His life has been a continual growth path utilising courage, creativity and optimism.
Not afraid of a challenge, Aaron seeks to build value, to make a difference and to leave a legacy. Aaron is forward thinking and progressive by committing to innovation.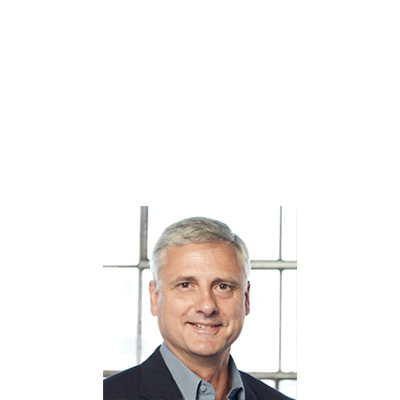 Peter Boehm

Board advisor
Peter is a seasoned business leader with over 30 years local and international experience in the SME and large business sectors.  He is a recognised finance expert with substantial expertise in business start-ups, turn-arounds, growth and development.
His background includes director appointments in a variety of industry sectors with private, family, industry association, government, for-purpose and listed enterprises. He advises Boards and senior management in variety of areas including strategy, sales, performance improvement, governance, risk management, finance and operations.
Peter's successes include turning around the financial performance of a listed UK bank subsidiary from major losses to sustained profits with a group leading return on equity; the successful launch of a new mortgage lender in the highly competitive UK lending market; advising on the restructure and repositioning of a major Tasmanian based diversified family business; leading the financial growth and development of a family owned education provider; being part of the Board that oversaw the new build and launch of one of Victoria's state-of-the art local government owned health and fitness centres; and successfully built the online brand and profile of a major ASX  listed residential property portal.
Peter is a passionate advocate for business of all sizes and uses his experience, knowledge and expertise to help directors and owners achieve their personal and business goals and objectives.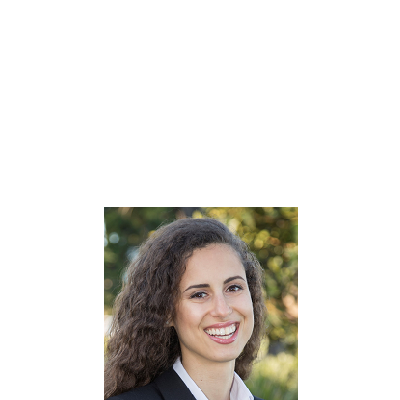 Wage Reis

Data Analyst & Business Intelligence Specialist
With Majors in Finance, Econometrics and Financial Planning, Wage combines statistical analysis, modelling and trend analysis to provide insights into sales patterns and customer trends.
Prior to joining M&T Growth Partners, Wage worked as an analyst over several industries including Banking, Financial Planning and FMCG. She worked for ANZ Banking Group and Swisse Wellness.
With her diverse skill set and hands on approach, Wage is the 'numbers engine' behind the analytical component of the M&T model. Wage's specialty is providing business intelligence based solutions; using data visualizations that help transform sales and operational behaviour.